As the world's leading power solutions provider, Yingyuan Electronics in 2016 January 18 in Shenzhen China held factory was founded 10 anniversary celebration ceremony . suppliers, old and new customers, and Yingyuan's staff to take part in the celebration activities. In January 1998 Yingyuan was established as a transformer manufacturer in Shenzhen China, and begin to produce both power supply and consumer charger since 2006, in March 2008, Yingyuan start to sell the goods to world wide market, since then, opened the market on the rapid development of Global's in.
Celebration, Yingyuan Electronics Chairman Mr. HaSi reviews the enterprises in the development process and achievements of Internation market, and looks forward to the future Yingyuan in World Wide's development.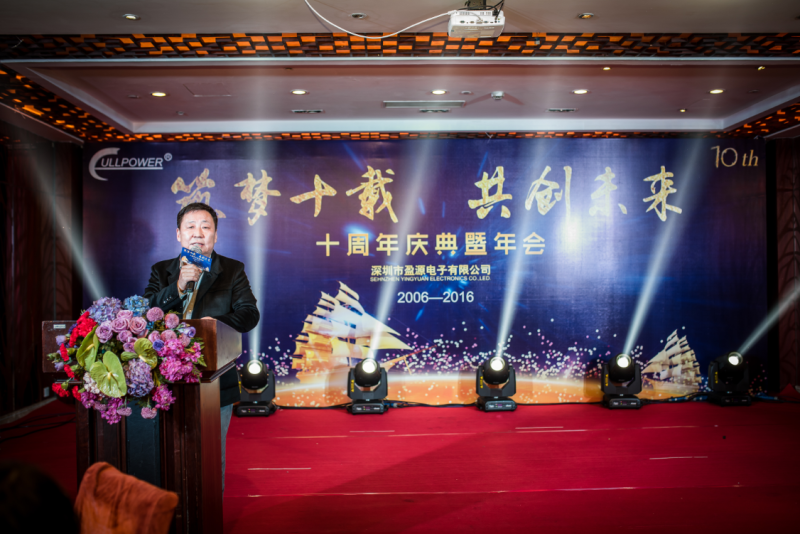 General manager,Suppliers and other representatives of speech: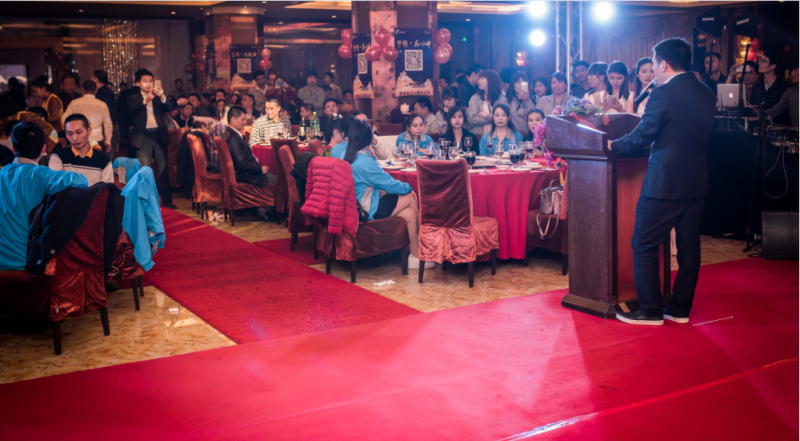 Yingyuan Electronic's employees offer wonderful program: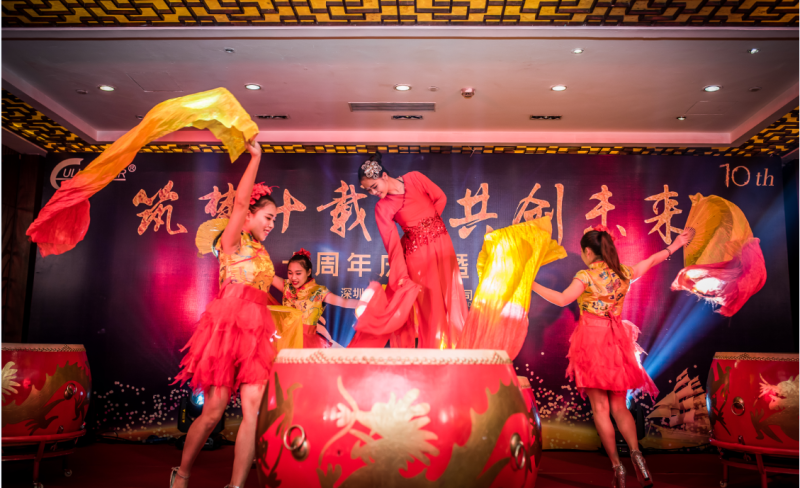 In order to thanks for new and old staff's hard work, here have prepared a honorable mention for Yingyuan's good staffs. Every one have a bright smile on their face.